Diola Argan oil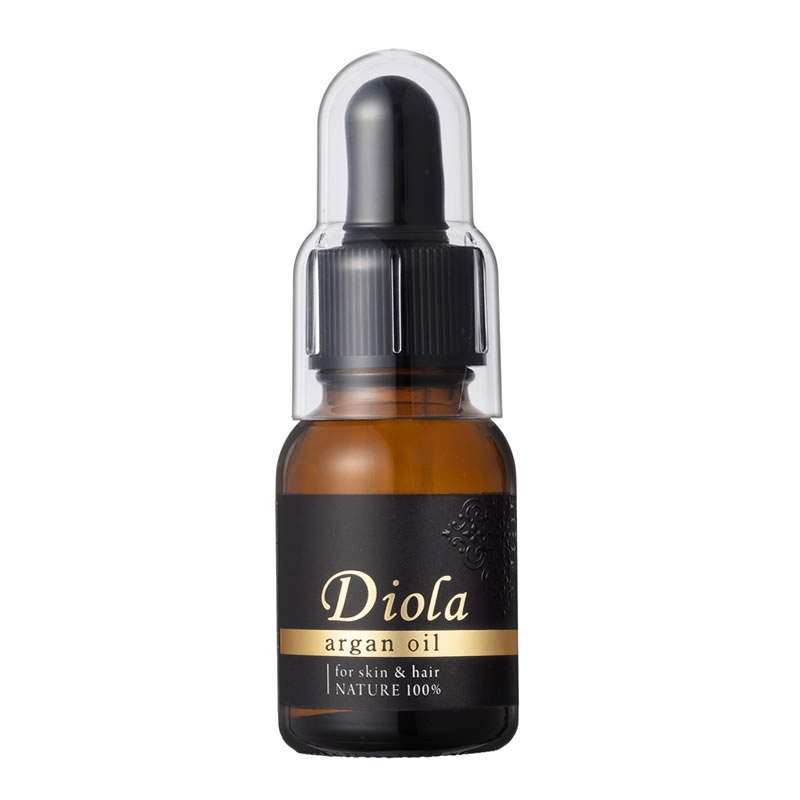 Easy to use 15 ml size newly appeared from the versatile beauty oil ""Diola Argan oil"" series available for skin care, hair care and nail care, sold by Cure Corporation (Headquarters: Chiyoda-ku, Tokyo, President: Tomohiro Susaki, hereinafter Cure) We will start selling sequentially from Thursday, November 1.
"Diola Argan oil"
<Product feature>
As it is packing 100% natural rock salt "Ruby Salt" which was harvested in Himalaya, you can enjoy mineral plenty of 300 million years ago "mysterious sea" at home. Even a busy night at the finest organic oil that can be used for skin, hair, and nail care, quickly become a cosmetic time
Cure's ""Diola Argan Oil"" is a beauty oil made from 100% of the rare finest organic oil from Morocco.
In order not to destroy ingredients, stick to the traditional method of carefully hand squeezing at low temperature, and because it is lightly sticky and sticky, it is also recommended for those who are not good at oil-specific oiliness .
Natural Vitamin E (tocopherol) contained in ""Diola Argan Oil"" and fatty acids such as oleic acid and linoleic acid not only moisturize your skin, it also balances oil and moisture, brings moisture and firmness .
Also, as well as skin care, because of its high moisturizing effect, it is becoming a versatile beauty oil that can be used as a nail care by blending with hair and fingers when hair troubles are concerned about hair styling, if you are troubled by drying your fingertips .
<Product overview>
The newly released ""Diola Argan Oil 15ml"" appeared in an easy-to-use size according to the voice from customers. Please take this opportunity to try it for your hand once.
Product Name: Diora Argan Oil
Price: 6,000 yen (excluding tax)
Release date: November 1 (Thu)
It is released sequentially at nationwide drug stores and variety shops.
* If you are allergic to nuts, please try patch test etc before use."