"Natural Aqua Gel"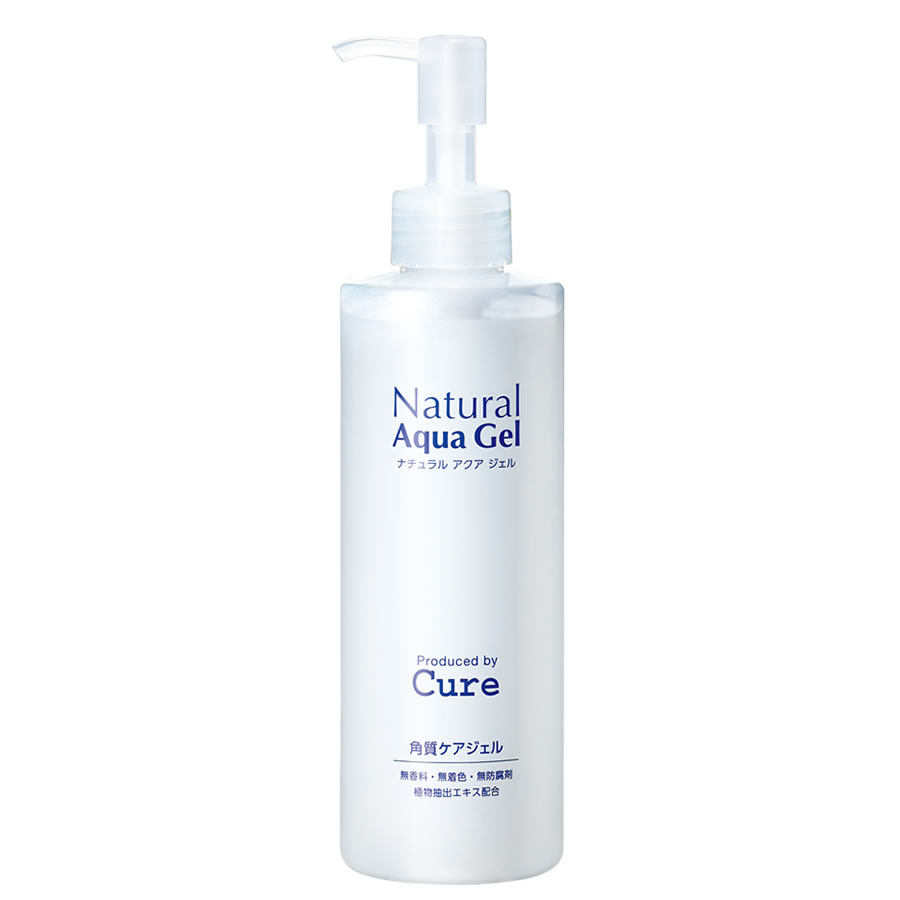 Cure Co., Ltd. (Head office: Chiyoda-ku, Tokyo, Representative Director: Tomohiro Susaki) renewed the package to mark the 15 th anniversary of the long-selling skin care product "Natural Aqua Gel". We will start selling sequentially from Monday, October 1.
"Natural Aqua Gel (natural aqua gel)"
<Product feature>
"Natural Aqua Gel" is a simple horny care product that gently catches and removes unnecessary old hornness on the skin surface.
Gently remove the old horny layer that causes skin troubles, remove the dullness and roughness of the bare skin, thereby increasing the penetration of beauty ingredients such as lotion.
Currently, the perception rate of peeling agent is 66%, the current usage rate is 11%, becoming familiar products closer to face pack 11.3%, interest in horny care has also increased.
Horny care refers to someone who imposes a burden on the skin, but natural aqua gel is made of about 90% of the ingredients from water, thinking primarily on your skin gentleness, no fragrance · It is made with no coloring / no preservatives.
In addition, we combine three natural plant extracts "Ginkgo biloba extract", "Aloe vera leaf extract" and "Rosemary leaf extract" with skin roughness prevention effect, and prepares the condition of your skin.
Just painting on your skin and twirling and gently massaging, Gel reacts with old horny matter and gently removes the polo-polo and extra horny matter.
By gently massaging without straining your skin, you can eliminate old keratin that can not be removed by just washing your eyes every day.
It enhances penetration of beauty ingredients with horny care twice a week, making daily care more effective. Horny care is very effective for care of your skin at a later time when it tends to dry.
Also, "Natural Aqua Gel" can be used not only for the face but also for the whole body. Please also use it for "elbows, knees, heels" where care is going hard to reach "back / decollete" and darkening is anxious.
* Cure investigation (n = 10, 232)
<Product overview>
Product Name: Natural Aqua Gel
Price: 2,500 yen (excluding tax)
Contents: 250 g
Renewal release date: October 1 (Monday)
It sells at about 10,000 stores including nationwide drug stores, variety shops, supermarkets and so on.